[Report] The 12th International Conference of the History of Science in East Asia
  I participated in the 12th International Conference on the History of Science in East Asia at Johns Hopkins University. This conference is held every three years in East Asia, Europe and the U.S.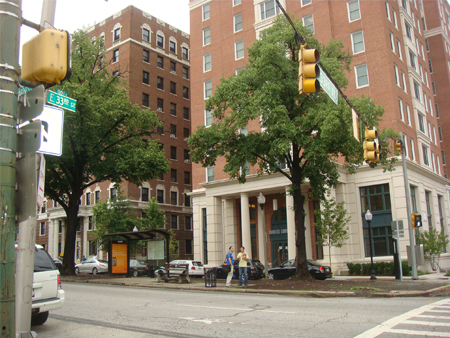 My presentation was about the popular image of the atomic bomb in Japan before and during WWII. Many of the audience didn't know and were surprised at Japanese media's report of the atomic bomb before Hiroshima and Nagasaki. We had an active discussion.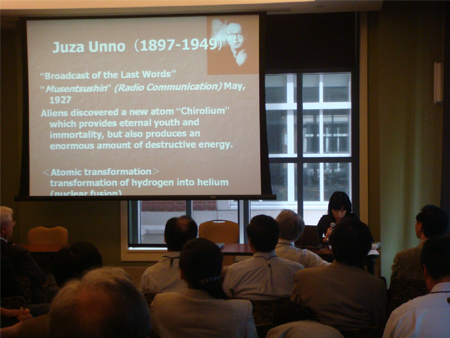 It was a great experience for me to participate in the conference. I became acquainted with many scholars in the history of science and am looking forward to seeing them in the future.