Takahiro Nakajima, Leiden Report
This is a report from Leiden, the Netherland. The workshop "Marxism and Japanese Ideology: Takeuchi and Tosaka" was held at MEARC, Leiden University in November 16, 2007.
MEARC described the outline of the workshop as follows.
"This workshop will attempt to provide a forum to discuss the complex relationships between Marxism, scientism and the critique of modern ideologies, by focusing on the intellectual and political trajectories of two Japanese thinkers of the Showa period,Tosaka Jun (1900-1945) and Takeuchi Yoshimi (1910- 1977). "
[ See http://www.mearc.eu/mearcevents.html]
Takahiro Nakajima attended there to talk about Tosaka Jun in contrast with Takeuchi Yoshimi and Maruyama Masao. The title of my paper is "Drawing the Tangential Line to a Period: Jun Tosaka, Our Contemporary." Harry Harootunian was a discussant to make important comments and questions. What was the essential in his suggestions consisted in complicated implications of "Minshu" in Tosaka as well as in Japanese Modern Intellectual History.
Harootunian also talked about Tosaka. His "Ghostly Histories/ Archaic Presents" starts to recall us the background of Marx's German Ideology and point out the problematic of Marx. Then he analyses Tosaka, who repeated the problematic in Japan Ideology, in contrast with Watsuji and Nishida. It was fortunate that I, as a discussant, had a chance to ask him questions: what the philosophical meaning of difference of Tosaka's attitudes toward Watsuji and Nishida is; how Tosaka conceived the way to construct a "true" universalism.
Other stimulating speakers were Viren Murthy (organizer), Brice Fauconnier, Chiara Brivio, Peter Osborne, Christian Uhl, Ethan Mark, Richard Calichman, and Naoki Sakai. Christopher Goto-Jones was a moderator who organized this discussion oriented workshop in a splendid level. It is strongly required for researchers in Japan to pay much more attention to discourses of Euro-American Academia on Japanology and to share common problematics with them.

Takahiro Nakajima
November 18, 2007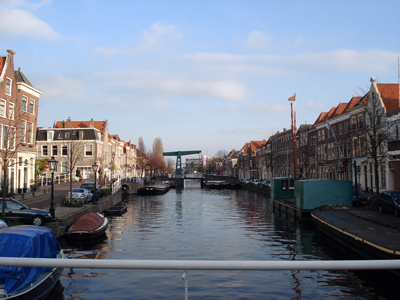 Photo 1: Drawbridges at Leiden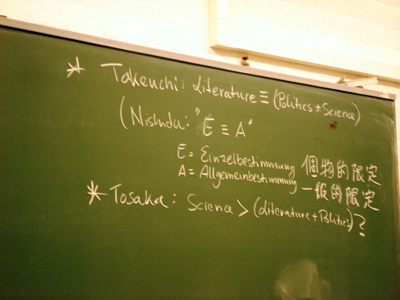 Photo 2: Christian Uhl's theoretical definition of the difference between Tosaka and Takeuchi