Title:

Symposium: Philosophy and Ethics of Enhancement: Inquiring the Future of Neuroscience and Human Beings

Finished

Date:

23rd August, 2008, 13:00-17:30

Place:

Building 18 Collaboration Room No.1, Komaba Campus, The University of Tokyo
[Aim]
Recent developments in neuroscience and its applied technology give us a possibility of enhancing intellectual and physical abilities of human beings. For human beings as a biological and cultural being, what are the implications of enhancement? The aim of this symposium is to consider this question.
[Program]
Chair: Junichi Murata (UTCP)
Opening Remarks: Yasuo Kobayashi (UTCP)
Introduction: Ryo Uehara and Eisuke Nakazawa (UTCP)
Speakers:
Koji Ishihara (UTCP), "Enhancement and Society"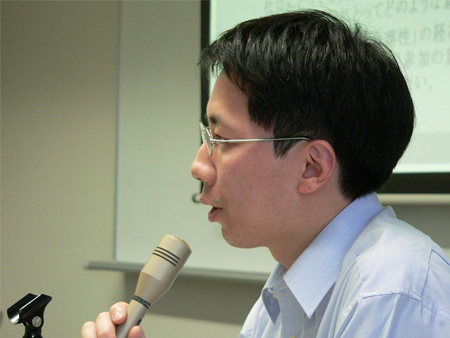 Noriko Osumi (Global COE, Tohoku University), "Neuroscience in Society"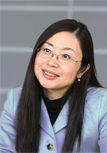 Yoshiyuki Sankai (Global COE, University of Tsukuba), "Cybernics: Fusion of Human, Machine and Information Systems"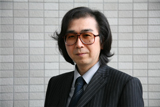 Yukihiro Nobuhara (UTCP), "Enhancement and the Transformation of Views of Human Beings"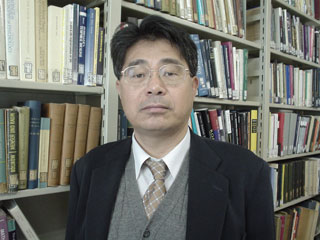 Susumu Shimazono (DALS), "Reasons against Enhancement"


Commentators: Mineki Oguchi, Eisuke Nakazawa, Ryo Uehara, Kei Yoshida, and Koji Tachibana (UTCP)
General Discussion
Closing Remarks: Junichi Murata (UTCP)
Language: Japanese; Admission Free; No Registration Required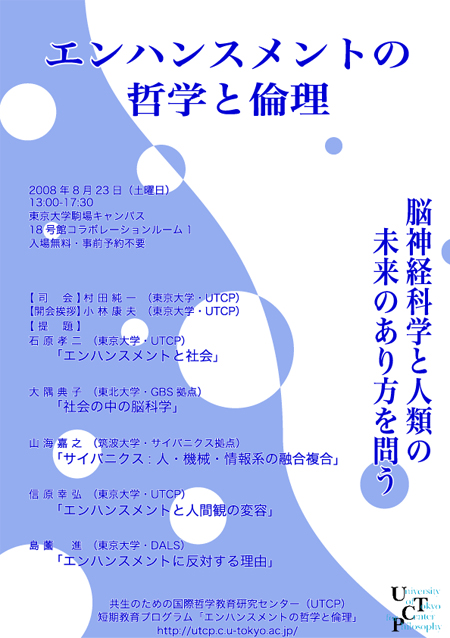 Download the poster (PDF, 957KB)